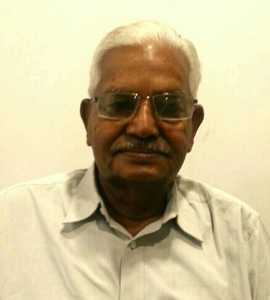 Mr. Satya Parkash Gupta (Vaishya Ratna Awardee)
Chairman
Vaishya Ratna Satya Parkash Gupta is Founder of Satyakiran Group. He created the brand name 'Satyakiran' in the year 1969 and carried on his insurance professional activities when in 1988, healthcare business was introduced by the family. Now chairman and guiding light for all the group ventures. He also founded 'Satyakiran Foundation', a social cause trust.
---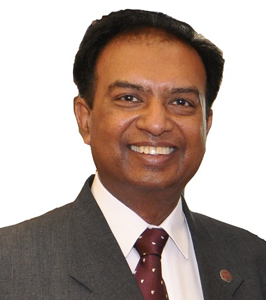 Dr. Mahesh Gupta
MBBS, DMRD (Radiology), PGT (Sonology) FCGP, MICR
Dr. Mahesh Gupta is Radiologist by profession, he has achieved many milestones including multiple medical diagnostic centres in 5 states at present, creation of 'Must & More' brand, premium diagnostic centers soon to become a large franchise chain, 'WebRad' Teleradiology providing national & international services, Healin Medical Education Campus for multi discipline healthcare education and many more.
---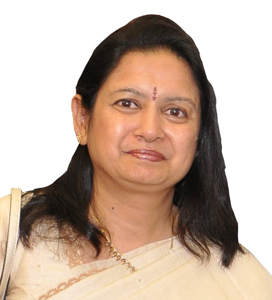 Dr. Bindu Gupta
MBBS, FCGP
Dr. Bindu Gupta is Co-founder of healthcare business in 1988, she is actively involved in the operations of the business on day to day basis. Besides, her valuable inputs give positive direction to the business.
---
Mr. Dinesh Gupta
M.Tech from IIT Delhi
A mechanical engineer and M.Tech from IIT Delhi, he has continuously upgraded his professional skills in the past 28 years adding to his profile Level 3 in seven NDT methods, PCN in PAUT, ISO lead Auditor, Energy Auditor, AWS CWI and more.
He is a renowned authority in the field and is on the standards committee of Bureau of Indian Standards, a national council member and convener of long term skill development committee of IIF, Vice chairman of ISNT Delhi, has been a member of senate of SVNIT Surat and Chartered Engineer with Institution of Engineers and authorised auditor of API. He has conducted trainings, audits, inspections and consultancy assignments in 23 different countries outside of India in Japan, America, Europe, Gulf, Russia and South East Asia. A very dynamic and successful entrepreneur he drives the sales business, training institute, consultancy and inspection services of Satyakiran group.
---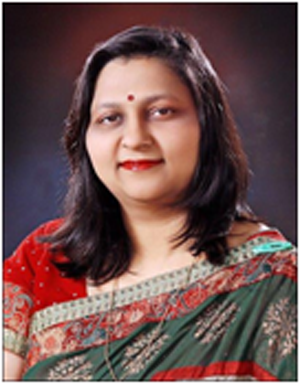 Ms. Navita Gupta
B.E. in Electronics & Communication and MBA in Marketing
Ms. Navita Gupta is a dynamic woman professional engineer with degree in electronics & Communication and an MBA in marketing. She has been an eminent educationist since 1991, She served as a gazetted officer of Haryana government for several years before completely switching over to delivering and managing trainings in NDT inspections and quality control. She has continuously upgraded her professional skills in the past 22 years by adding NDT level 3 certifications, ISO lead auditor and Energy auditor certifications. She is renowned in her field and represents as the National Certification Board of India. She is a life member of Indian society of Technical Education, Indian Society of NDT and has presented several papers in conferences.
---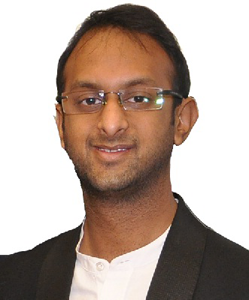 Mr. Daksh Gupta
MBA
Mr. Daksh Gupta is young and enthusiastic, holding international MBA, executive director of healthcare business, Mr. Daksh Gupta in infusing now ideas in the working of company. He is responsible for expansion and execution of existing and new projects.